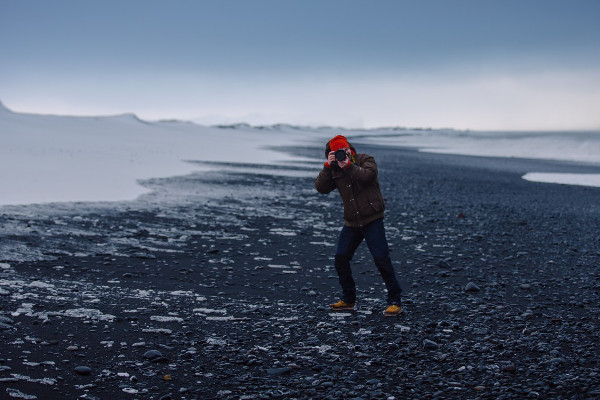 Travelling Solo To Antarctica: What To Expect
May 20th, 2020 / Burnham Arlidge
---
Travelling solo to Antarctica is an incredibly rewarding experience and one that will stay with you for the rest of your life.
Antarctica is one of the last and most beautiful frontiers in the world. The frozen continent is home to picturesque landscapes, an abundance of marine life and offers an experience like no other.
Those who travel here have an opportunity to see a part of the world that most can only dream of. However, what happens when it is only on your bucket list and no one else's?
What is it like travelling solo to Antarctica?
Traveling on your own can be a daunting experience, especially when traveling to one of the most isolated places on the planet!
If you do choose to travel to Antarctica solo, you will be pleased to know that this a does not mean you will be alone.
Many of the activities such as kayaking trips, swimming (the polar plunge) and cross-country skiing are all done in groups. This gives you the golden opportunity to make friends who share the same interests as you throughout the cruise.
From the moment you board, you'll form a strong bond with many like-minded individuals as you experience an incredible trip to Antarctica.
Look out for No Single Supplement Cruises
The number of solo travellers wishing to have a private cabin has been steadily increasing.
While it has long been a tradition to charge solo travellers a single supplement, there are many tour operators that now price cabins for single occupancy.
This means you can relish in the privacy of your cabin, without the heavy price tag. If you're in need of your own space, it's worth keeping an eye out for these cruises.
There is also a high possibility that you won't be the only solo traveller onboard too, with many tour operators now offering shared cabins with no single supplement fees.
While having a room to yourself has its benefits, sharing a cabin with one or two others of the same gender is an easy way to make new friends. You'll soon be enjoying drinks at the bar together and exploring the beautiful landscape.
With a little research, you could save yourself quite a bit of money you could be spending on other aspects of your cruise.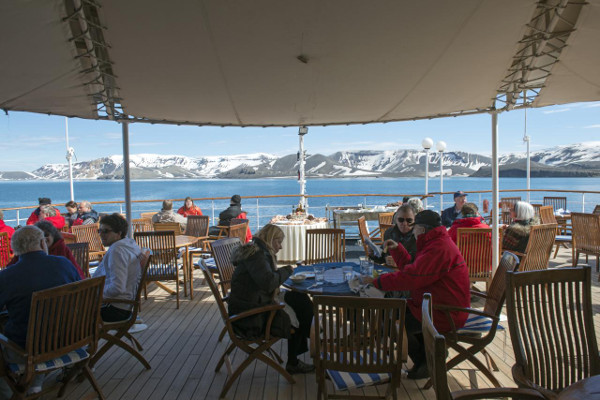 Research, Expedition or Luxury Cruise?
The type of cruise ship you choose can play a significant role in forming your experience.
Luxury cruise ships are bigger, more spacious and have much wider range of facilities.
They can hold hundreds of travellers, and if you are travelling solo, it can be overwhelming with the sheer number of people. Plus, only 100 people can go ashore at one time, so your landings may be limited.
Solo travellers often opt for either an expedition or research cruise ship.
Both are generally smaller than luxury ships and hold between 50- 100 passengers, which can help you get to know your fellow travellers a little better!
The main difference between the expedition and research cruise ships is the facilities. Research ships only have basic facilities, whereas expedition ships still offer guests some of the added comforts such as full media lecture rooms, wellness centres and even a fully stocked library.
Dinner for one?
Many cruise ships have an 'open seating' policy for dinner and other events.
This means you can move around and chat with others as you please. You won't be eating alone, and many people are extremely open and welcoming, especially when they find out you're travelling by yourself!
An Antarctic Cruise to Remember
Travelling solo to Antarctica can definitely take you out of your comfort zone, although it can also be one of the most exhilarating experiences of your life.
Make sure you do your research and choose a cruise that is best suited for you.
Contact our Antarctica cruise experts if you would like more information on travelling solo.
FAQ
If you have any further questions or queries regarding traveling solo to Antarctica, please just leave a comment below.
Thank you and happy travels!
Tags: Solo travel to Antarctica, travelling solo to Antarctica, travelling alone to Antarctica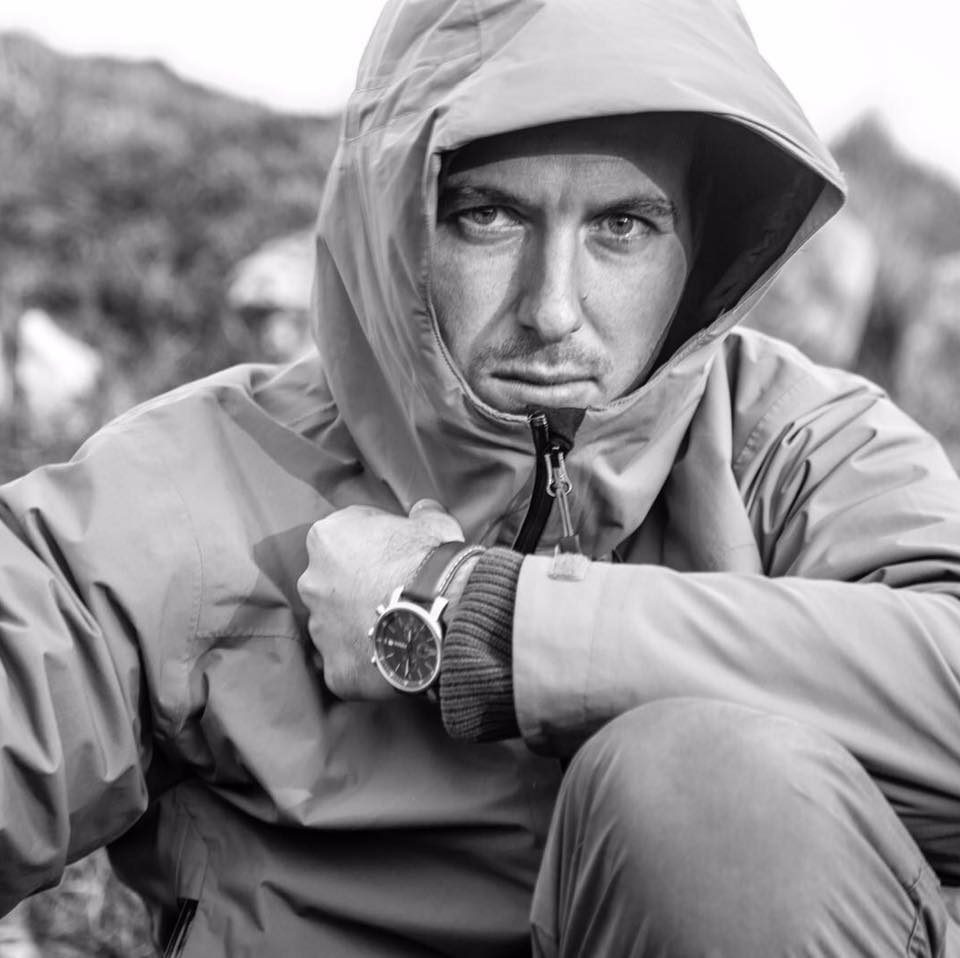 About the Author
Burnham Arlidge
Burnham started his career as a professional tennis player before retiring due to injury. Since then Burnham has thrown himself into adventure travel. He has visited some of the most iconic and obscure parts of the planet - his most memorable experience is Antarctica!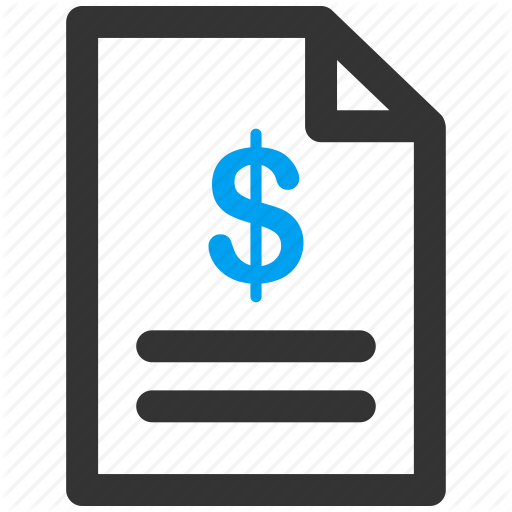 Get a cruise quote to your inbox, today!
Receive a price competitive quote from our trusted Antarctica cruise agent.
Get a Cruise Quote, Now!
Related Posts
Leave a Comment: