Antarctica Packing List: Complete Gear List
---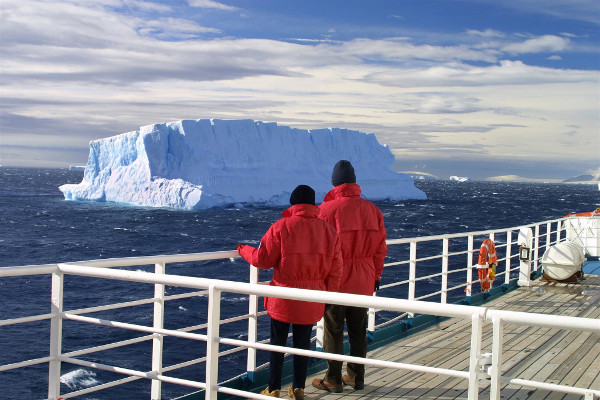 A cursory search for an Antarctica packing list on the web returns a number of unsatisfactory results that only go half way in providing an overview of the key gear and equipment requirements.
These results fall sadly short in terms of explaining why and what is needed in detail.
We know that for our Antarctic cruise explorers the devil is in the detail, so a few months ago we set out to produce a complete and reliable Antarctica packing list. This page is the result of that pursuit.
It is important to note, that our Antarctica packing list continues to evolve as new and better gear becomes available, and we encourage you to contact us after your trip to add any suggestions that you think will benefit our future readers.
In browsing this Antarctica packing list we recommend using the quicklinks provided on each page to jump to key sections, and bookmarking this page so that you can return to it as your preparations for your Antarctica cruise unfold.
Please also share our list with fellow travellers, or link to it from your blog or social networks as a resource for future Antarctica travellers.
Antarctica Packing List
Typically you get two types of travellers to Antarctica. The first are those who are unprepared and under-equipped, and the second are those who have spent far too much on gear that they're unlikely to use during their Antarctica cruise.
In this Antarctica packing list we hope to provide a happy medium between the two. This article covers all mandatory gear that we strongly recommend you purchase in preparation for your adventure.
If you happen to forget anything then you can usually hire key gear from your operator or buy equipment from a local shop in Ushuaia before your Antarctica cruise departure.
Follow the links below to explore the complete Antarctica cruise packing list and get personal recommendations on gear that we personally use.
Get a Cruise Quote, Now!
Antarctica Guide do not sell tours, we simply provide impartial advice. If you would like an exact quote with our recommended specialist please complete the form.
Great recommendation, thanks!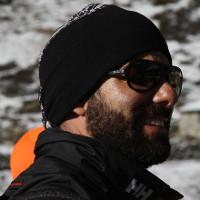 Mark W
USA
FAQ
If you would like to know more, please leave a comment below and we will endeavor to get back to you within 24 hours! Alternatively, please see our FAQ page here. If you would like to get a cruise quote, please use this form.
Thank you - AntarcticaGuide Team
Tags: Antarctica kit list, Antarctica packing list, Antarctica gear list, Antarctica equipment list, Antarctica gear, Antarctica equipment, Antarctica cruise packing list
You may also like...