Web's #1 Antarctica Cruise Recommendation Service
Just pop your details into the form below and our recommended specialist will be in contact with you shortly. Used by over 3,000 travellers to date!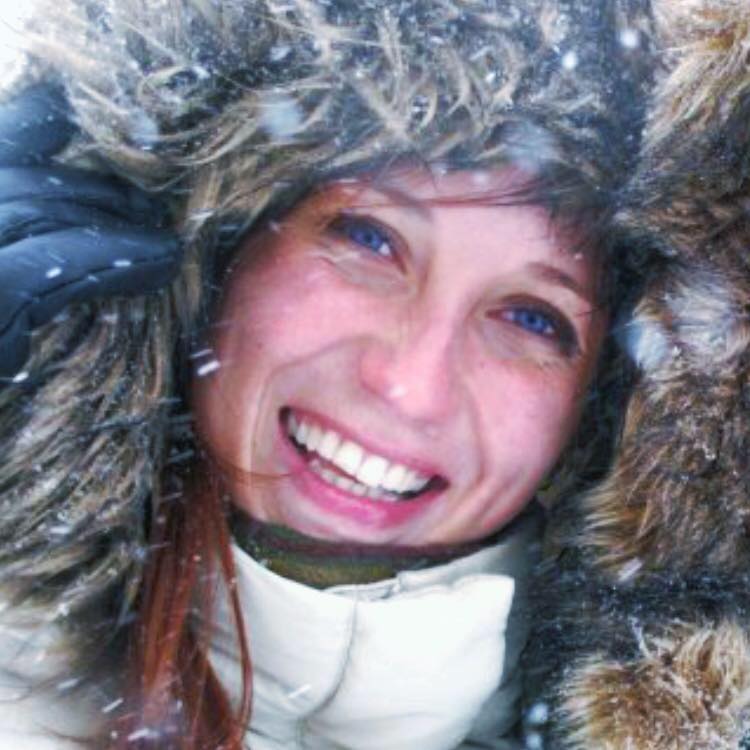 Brilliant information guys! The specialist you recommended was absolutely fantastic - they knew everything about each itinerary. Thanks!
---
Mila Basmakova​​
-
USA