Antarctica is a beautiful and ethereal environment, home to magical landscape and abundant wildlife. But given how remote Antarctica is, how easy is it for vegans to visit?
Vegans living in the urban parts of North America and the UK are often spoiled with plant-based options when eating out at restaurants and cafes. Whilst there won't always be many options on a menu, there is still likely to be one or two to choose from.
This is often not the case in Argentina and Chile where most Antarctica cruises depart from. Given this, vegans are naturally cautious about booking a cruise to the White Continent. In this article we discuss the options available for vegans sailing to Antarctica.
Booking your cruise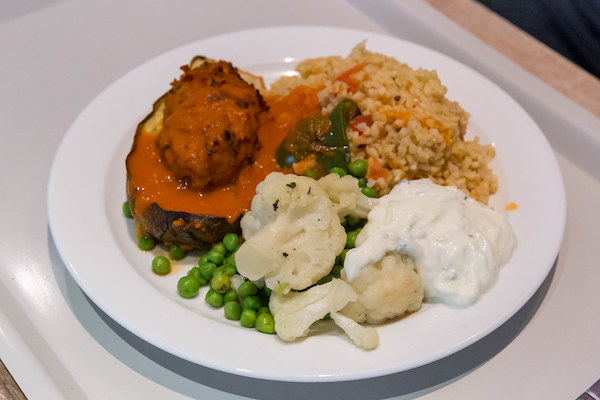 First of all, do not panic, vegans can easily visit Antarctica on a cruise ship. All operators will cater to vegans if they are notified in advance of the person's dietary requirements. We recommend giving the operator at least 3 weeks notice.
Bear in mind that vegan options will generally not be available as standard, you must notify the operator at the time of booking. Also note that you will not have numerous options. You will be lucky if you have more than one option at each meal time.
Some operators are better than others in terms of offering multiple vegan choices. This is why we always recommend booking through an Antarctic agency as they will know which operator is good for vegan options.
Note for vegetarians: There will be plenty of options throughout your Antarctic voyage for vegetarians. However, we still recommend notifying the operator prior to sailing to be on the safe side.
Bring back ups

Whilst you will definitely have one vegan option at each meal time onboard your Antarctic cruise (assuming you have notified the operator prior), there is no guarantee that you are going to like it. Because of this, we recommend bringing some back up options for yourself.
You can get plenty of vegan meals designed for camping that come in packets and will last a long time without being refrigerated. These are perfect to store in your luggage and bring out if required.
We also recommend bringing some snacks with you like dried fruit or vegan energy bars. Whilst the staff will provide guests with a constant flow of biscuits, cakes, tea and coffee, there is no guarantee that these will be vegan.
Vegan options pre and post-cruise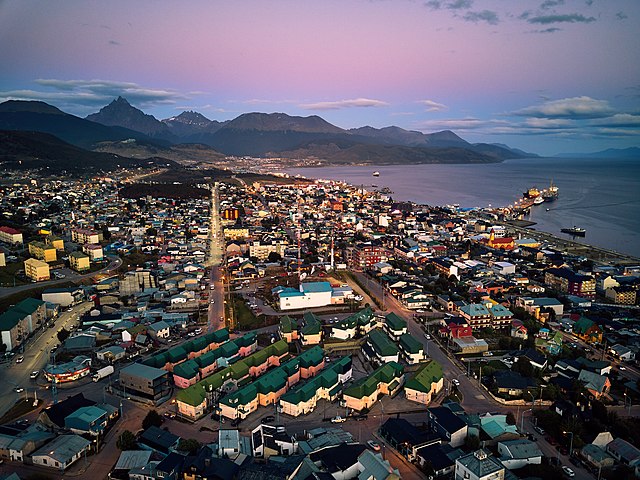 For most people visiting the White Continent, you will be departing from either Ushuaia or Punta Arenas. Both Argentina and Chile are not known for their vegan food and this can make things a little tricky sometimes.
Luckily, both locations are fairly metropolitan and you will be able to find the occasional vegan option at cafes and restaurants. English-speakers will need to be careful however as many people do not speak English well and getting vegan confused with vegetarian is an easy mistake.
If you can, try to use google translate and make clear that you do not consume any meat or dairy products. Vegetarianism is much more widely recognised in these areas, but veganism is not.