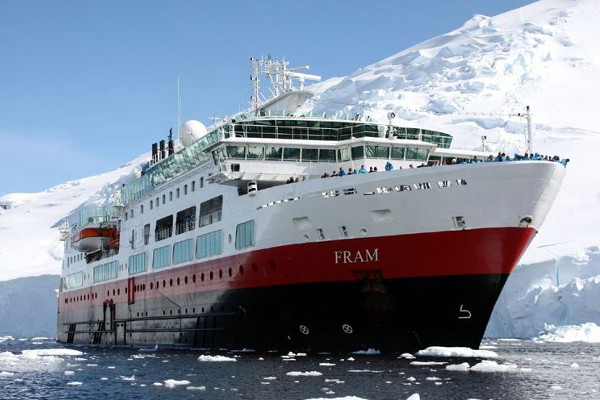 Antarctica Cruise Ship Facilities
March 15th, 2018 / Burnham Arlidge
---
Whatever Antarctic itinerary you choose, you will certainly want to know what your Antarctica cruise ship facilities include.
Whether travelling on a research vessel or a luxury expedition ship, most of your Antarctica adventure will be spent on board. What Antarctica cruise ship facilities are available will depend on what type of trip you select.
From lecture rooms to hot tubs, each Antarctica cruise ship has different facilities to offer. Depending on how long your trip lasts will also determine the range of your Antarctica cruise ship facilities.
Below, we have summed up what you can expect in terms of Antarctica cruise ship facilities. This detailed page covers everything you need to know about Antarctica cruise ship facilities and what is available depending on the vessel you choose.
We have provided comprehensive information, facts and figures to make sure you are fully prepared for on board your Antarctica journey.
Antarctica Cruise Ship Facilities
Research Vessels
Antarctic research vessels usually offer much more basic leisure facilities than standard Antarctica cruise ship facilities. Utilized for biological and geophysical cruises, these ships are equipped with suites of laboratories used for scientific studies and equipment.
Research vessels are normally Russian ships that offer basic yet sufficient dorm accommodation in a mixture of suites and cabins. There may be some private bathrooms, but this is unlikely if you are travelling alone.
On average, research vessels accommodate 50-100 passengers. On a research vessel, the Antarctica cruise ship facilities should include a spacious observation lounge with a bar and library, dining room, lecture theater and small hospital.
Expect a large deck space for great exposure to wildlife and scenery viewing and computing facilities for scientific data collection and analysis.
There is a casual but active program and these Antarctica cruise ship facilities are normally better suited to an independent traveler.
Standard Expedition Ships
These mid-range cruise ships tend to have more comfortable Antarctica cruise ship facilities than a research vessel.
Offering a higher level of accommodation than the research vessel, you can expect to travel on one of these ships if you have booked a standard Antarctica cruise.
Cabins on these standard expedition ships will be more varied, offering single, double and triple berth rooms depending on your requirements.
Unlike the research vessel, standard Antarctica cruise ship facilities will include windows or portholes in each cabin. In the smaller rooms, it is likely that there will also be en-suite facilities.
Mid-range vessels hold 80-200 passengers depending on which tour operator you choose. Standard Antarctica cruise ships tend to have better food and on board service than research vessels, along with naturalists, lecturers and photography experts.
Antarctica cruise ship facilities for this type of vessel normally include a lounge, bar, dining room, gift shop and health clinic.
Each cruise ship is different though and some more extensive Antarctica cruise ship facilities may include a gym, sauna, mud room and computer room. Commonly, the standard ships also have a 360 degree observation deck and large lecture theaters.
Standard Antarctica cruise ship facilities often offer additional services such as pre and post-cruise hotel accommodation, drinks packages and a parka which passengers can keep. These Antarctica cruise ship facilities are great for group travelers and adventurers wanting a comfortable and more personalized trip.
Get a Cruise Quote!
Antarctica Guide do not sell tours, we simply provide impartial advice. If you would like an exact quote with our recommended specialist click Get a Quote.
Luxury Cruise Ships
For an altogether more deluxe Antarctica cruise, you can choose to travel on a luxury cruise ship. Offering the highest levels of comfort and service on board, these vessels have it all when it comes to Antarctica cruise ship facilities.
Luxury cruise ships have five star accommodation in a mixture of double and twin cabins and suites. All rooms will have a television, DVD player, telephone and private bathroom.
Dependent on which cruise ship you choose, rooms may have private balconies and wifi. In comparison to the standard Antarctica cruise ship facilities, luxury cruises will also have much larger rooms for maximum comfort.
This type of cruise ship holds 100-200 passengers. On top of the standard Antarctica cruise ship facilities, luxury cruises consist of a library, lounge and presentation rooms, gym, sundeck with a hot tub, passenger lifts and potentially an outdoor swimming pool.
The dining room may have a dance floor and there will be a reception desk and butler service in the suites.
Expect five star hospitality, with a range of activities offered for the more adventurous traveler. Public areas will be much larger than the standard cruise ships and there will be extensive observational decking to get the best vistas on your luxury Antarctica cruise.
Rubber boots and parkas are provided free of charge and expert guides will accompany you on your Antarctica adventure. There are usually two or three restaurant areas and the food and drink will be very good quality throughout your cruise.
Depending on what sort of experience you are looking for, there is certainly a vast range of cruises available. Whether you want a basic but comfortable journey or wish to travel in the height of luxury, there are Antarctica cruise ship facilities to cater for everyone.
FAQ
We hope you have found this information helpful. If you would like to know any more about Antarctica cruise ship facilities then please just a comment below and we'll get back to you within 24 hours.
Thank you and happy travels!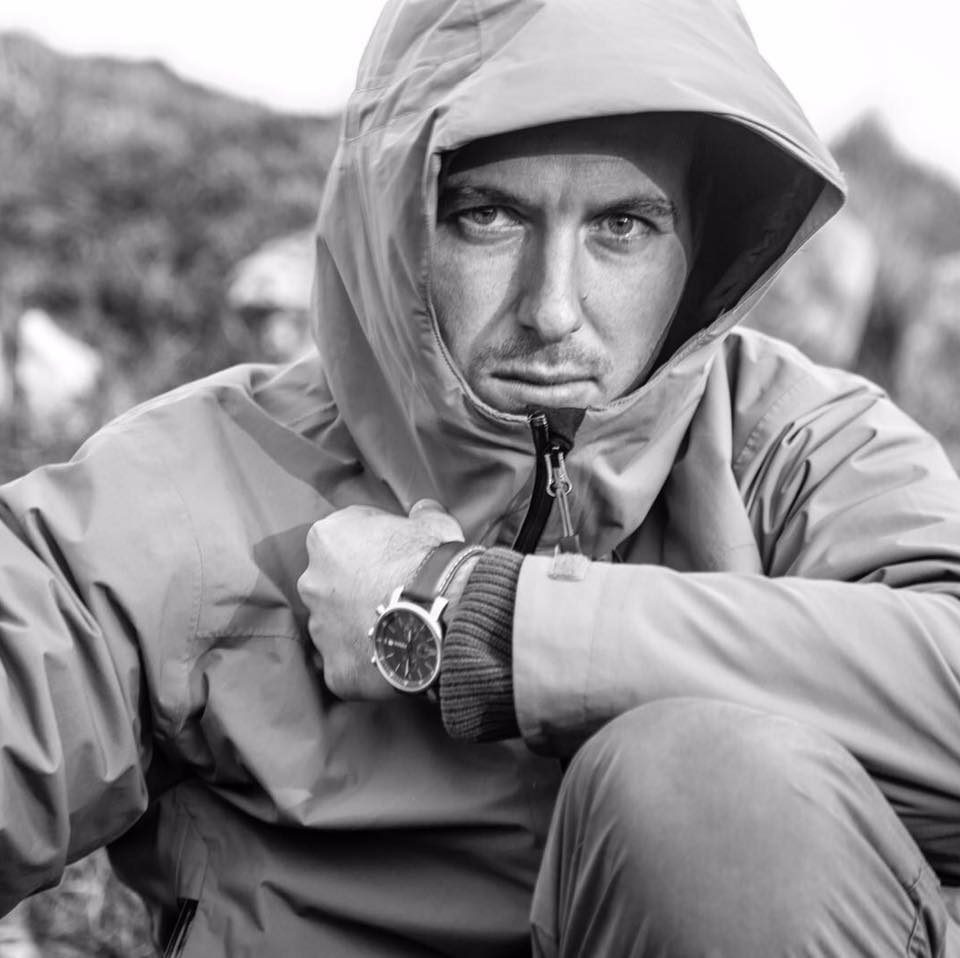 About the Author
Burnham Arlidge
Burnham started his career as a professional tennis player before retiring due to injury. Since then Burnham has thrown himself into adventure travel. He has visited some of the most iconic and obscure parts of the planet - his most memorable experience is Antarctica!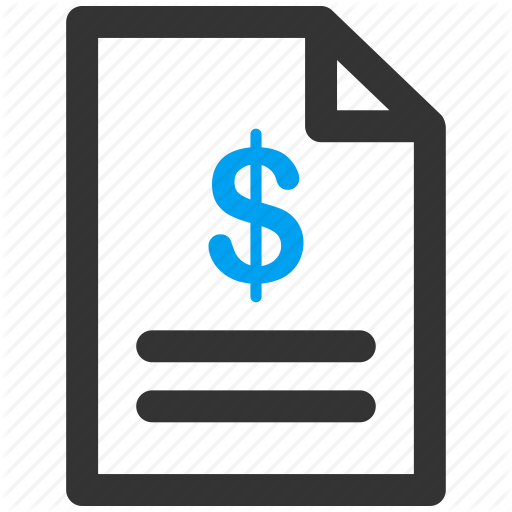 Get a cruise quote to your inbox, today!
Receive a price competitive quote from our trusted Antarctica cruise agent.
Get a Cruise Quote, Now!
Related Posts
Leave a Comment: