Antarctica Travel Bags
---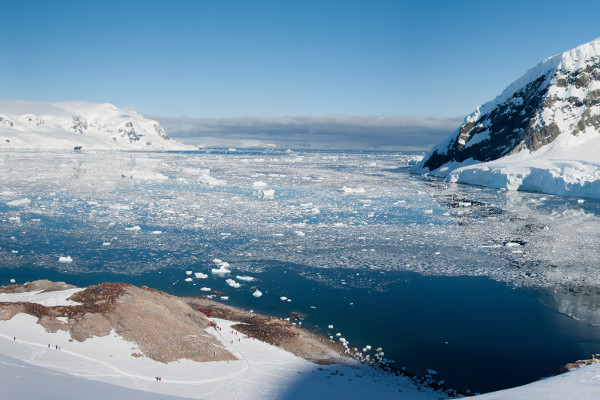 Choosing a good bag for your Antarctica trip is hugely important as it will be carrying all your gear!
Spending a little extra on a quality bag is highly recommended as it will last you way longer and be able to take a beating from the airport handlers.
In this article we look at some the key factors you should consider and give you our personal recommendations.
We have also included on this page our recommendations for your sleeping gear. Although your cruise operator will provide you with bedding, it is better to be safe than sorry (or freezing).
Duffle Bags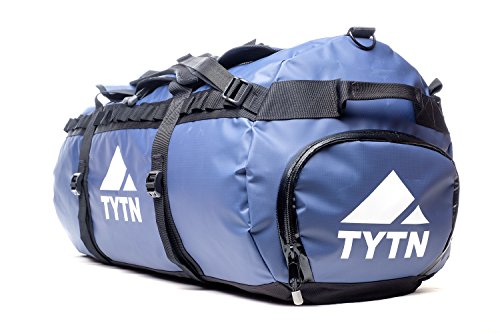 As you wont be carrying your main bag anywhere, the ideal Antarctica bag is a quality duffle bag. They tend to hold more than a suitcase, they're easier to carry, lighter and can take much more of a beating without falling apart.
Any traveler worth his salt will recommend a decent duffle bag over a suitcase.
The key characteristics in a good Antarctica duffle bag include:
You'll need a good-sized duffle bag for your trip, a capacity of 80L or more is ideal.
Make sure your duffle bag is made from a waterproof laminate material to ensure your clothing and gear remains dry. To be extra safe you could pack your gear into separate plastic packing units, however, this is probably not necessary on a standard Antarctica trip.
Your duffle bag should have a good quality zipper that can be locked. Remember to take a small lock for this on your journey.
A good duffle bag will have strong hand and shoulder straps for ease of carrying and versatility.
For a super affordable and robust duffel bag we recommend the Osprey duffel Bag. The Osprey duffel Bag is constructed from strong tarpaulin material and comes with lined zippers. It also has a nifty shoe compartment which works great in helping to separate dirty clothes and shoes from your clean gear.
Other duffel bag alternatives that are very good, but quite expensive include the North Face duffle bag and the Helly Hansen duffle bag.
Daypacks
A lightweight day pack is an essential item, especially in Antarctica when everyone has some camera gear to lug around! You'll also be able to carry your valuables and other items like your sunscreen, gloves, snacks etc.
The key characteristics to look for in a good day pack include:
Weight is probably the most important element in a day pack. Your day pack should be as light as possible without compromising quality.
A good day pack will have compression straps as well as the standard shoulder straps to reduce stress on your back.
Side mesh pockets are a great addition as you can carry your water bottle in them.
Day Pack Recommendations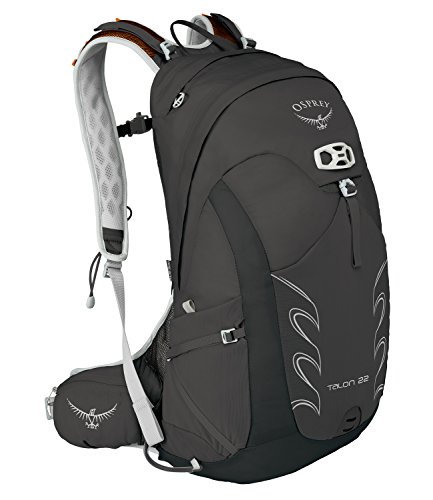 The Osprey Talon 22 is an exceptional day pack and will easily fit all your day items.
The bag is super comfortable and gives great support. The Talon is a market leader – very light, versatile and made from high quality materials.
The Talon comes in two sizes: S/M (20L) and M/L (22L).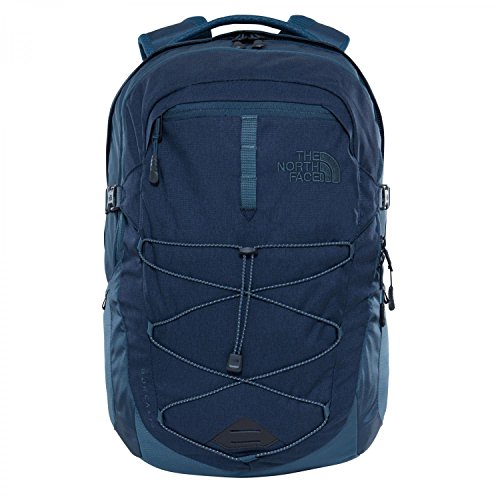 An alternative to the Talon is the North Face Borealis. This another great multi-purpose day pack.
Like the Talon, it includes all the features you would expect, plus it comes with a laptop compartment which is a bonus! The Borealis is very durable and great quality. The Borealis comes in a 29L capacity and is slightly cheaper than the Talon.
Antarctica Gear List Continued
FAQ
If you would like to know more about Antarctica travel bags please leave a comment below and we will endeavor to get back to you within 24 hours! Alternatively, please see our FAQ page here. If you would like to get a cruise quote, please use this form.
Thank you - AntarcticaGuide Team
Tags: Antarctica bags, Antarctica travel bags, Antarctica duffel bag, Antarctica rucksack, Antarctica backpack